Low Design Office is an architecture studio that focuses on something simple: More with less. We believe that spaces shape well-being, that humans and ecologies perform best at low stress levels, and that optimizing efficiency with harmony can maximize the power of built environment. As an integrated design practice, our process bridges design and construction: We help clients define their goals and project scope, plan strategically, build effectively and live healthfully. We collaborate to craft high-impact buildings, landscapes and cities, with low carbon footprint and environmental impact, that bring life into balance for people and place.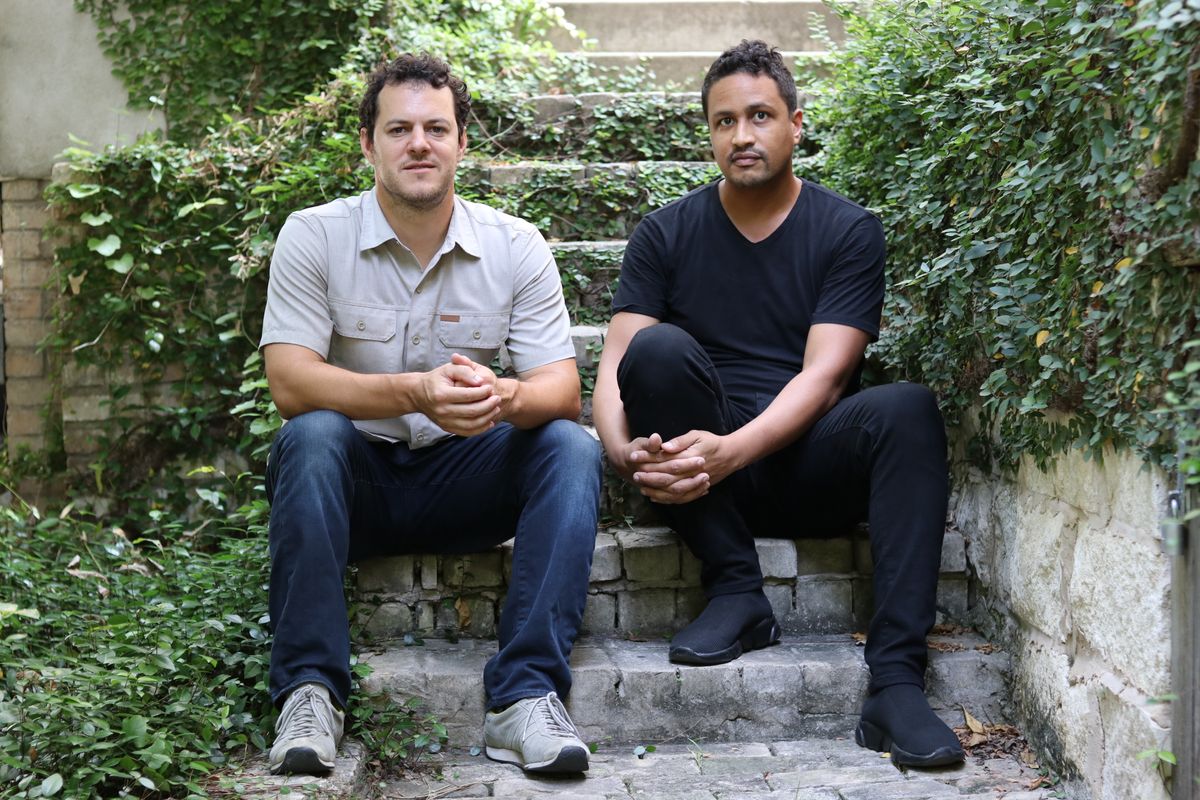 Ryan Bollom, AIA
Ryan received a Bachelor of Science in Engineering from Duke University where he was awarded the Aubrey E. Palmer Award for outstanding academic achievement, and a Master in Architecture from the Harvard Graduate School of Design. His current research integrates sustainable techniques of construction with novel development and delivery models for affordable architecture. He leverages his previous experience in architecture, construction, and structural engineering to create innovative design solutions that are rigorous in concept and constructable through standard techniques.
DK Osseo-Asare
DK received an A.B. in Engineering Design and an MArch, both from Harvard University. His building and research explore sustainability by linking form-making, technology and geopolitics with social dimensions of global environment. TEDGlobal Fellow, Fulbright Scholar and co-founder of design think tank DSGN AGNC, he has presented his work at the Royal Institute of British Architects, Harvard Graduate School of Design, PennDesign, Cornell, KNUST, University of Ghana-Legon, Smart Cities Expo and on the BBC. DK previously worked for architecture office MOS and Ghanaian architect-builder Alero Olympio. He blogs about African architecture and making at Afrch. Most recently, he designed a new town in Eastern Nigeria.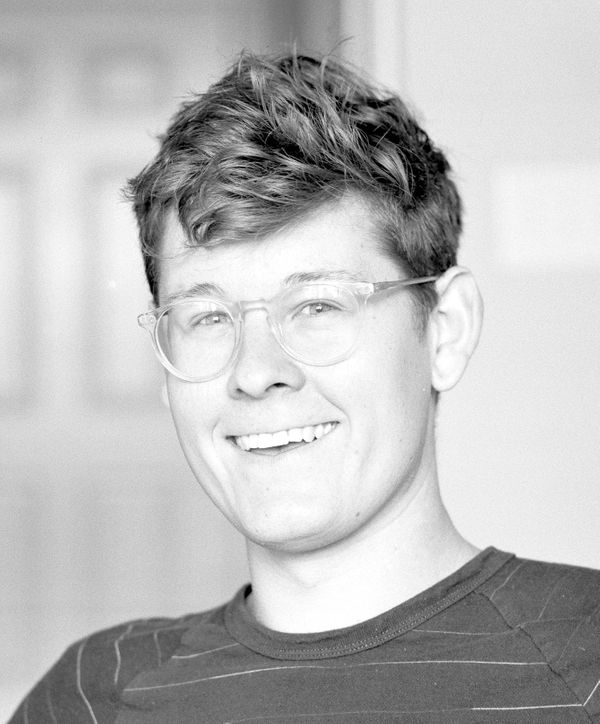 Maarten Janssens
Maarten holds a Bachelor of Science in Architectural Engineering and a Master of Architecture, both from the University of Texas at Austin. His Master's thesis studio centered around understanding the implications of pedagogy on form, the results of which led to an Edward Allen Student Award. This focus continues to guide his design philosophy, which pairs precedent with evolving digital methods to inform sustainable constructions and novel representations. Beyond Texas vernaculars, he is particularly interested in the architecture of Belgium, where he also holds citizenship.
Past Contributors
Ashley Heeren
Kaziah Haviland
Zeke Jones